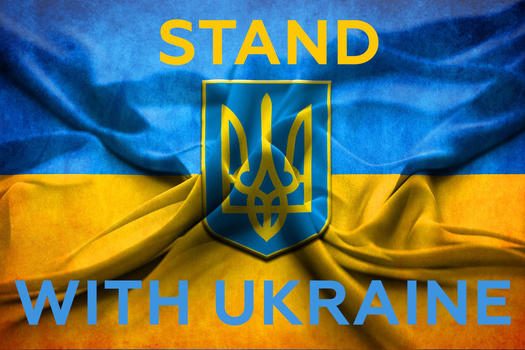 We feel we cannot stand away from the war in Ukraine!
Last week we joined an initiative that was begun by our partners, Brooklyn Doors (NY), to provide support for the Ukrainian children. On the 9th of March, 2022, a care package was shipped to Lviv, Ukraine, the city with the most refugees.
We will continue making the donations.
Let's all work together to help. Please, call us if you want to join.